The photos below are all "Thumbnails" (links).  Click on the photo and it will become a full-sized picture Or click ICONS for tournament results   

Allen Kane, En Hay, Peggy and Bob Craig won the Cholla Bracket I KO teams at the Chandler AZ Best in the West Tournament


Four El Pasoans win Knock-Out Teams event in Tucson!!


 Congratulations -Polly Vaughn, Pat Hotaling, Ashok Bhakta, Pat Lama who won 15.97 GOLD points
Click here for overall results of the Presidents' Day Sectional and click the American Flag to view tourney photos


Click the icon below to view tournament results
 Be sure to view the results of the Albuquerque Regional by clicking the icon below.  El Pasoans accumulated 233.48 masterpoints!!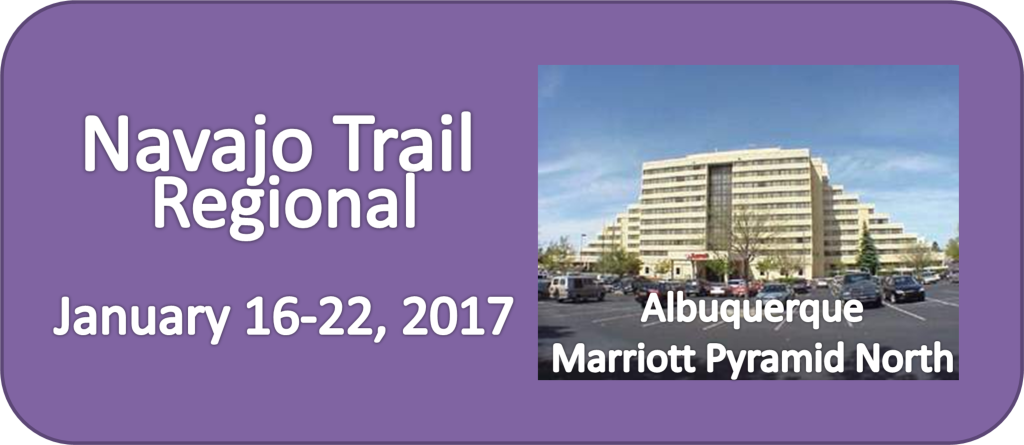 SUNDAY 0-3000 TEAMS-BKT 1 – 7 Tables

---

MPs
Rank
Names
10.08

1

 

Ralph Liguori – Peter Peca Jr – Donald Klenke – Stephen Nordberg, El Paso TX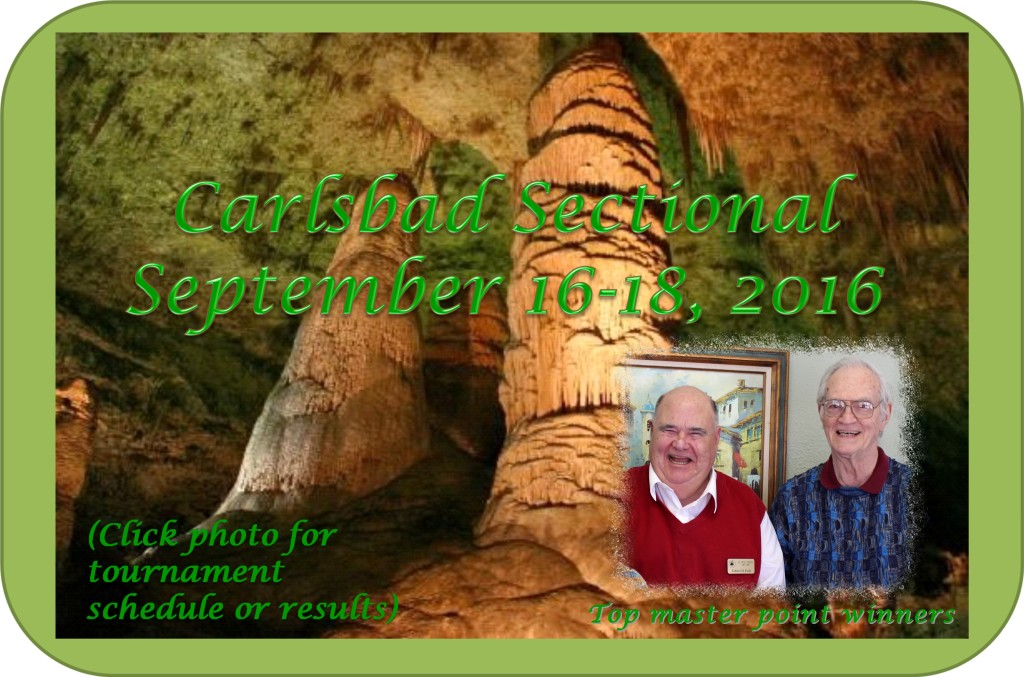 ♠♥♣♦♠♥♣♦♠♥♣♦♠♥♣♦♠♥♣♦♠♥♣♦
Click icon above to see all the winners and points earned at the tournament!
♠♥♣♦♠♥♣♦♠♥♣♦♠♥♣♦♠♥♣♦♠♥♣♦
Click here to view 2015 Labor Day Tournament winners
♠

♥

♣

♦

♠

♥

♣

♦

♠

♥

♣

♦

♠

♥

♣

♦

♠

♥

♣

♦

♠

♥

♣

♦

♠

♥

♣

♦

♠

♥

♣

♦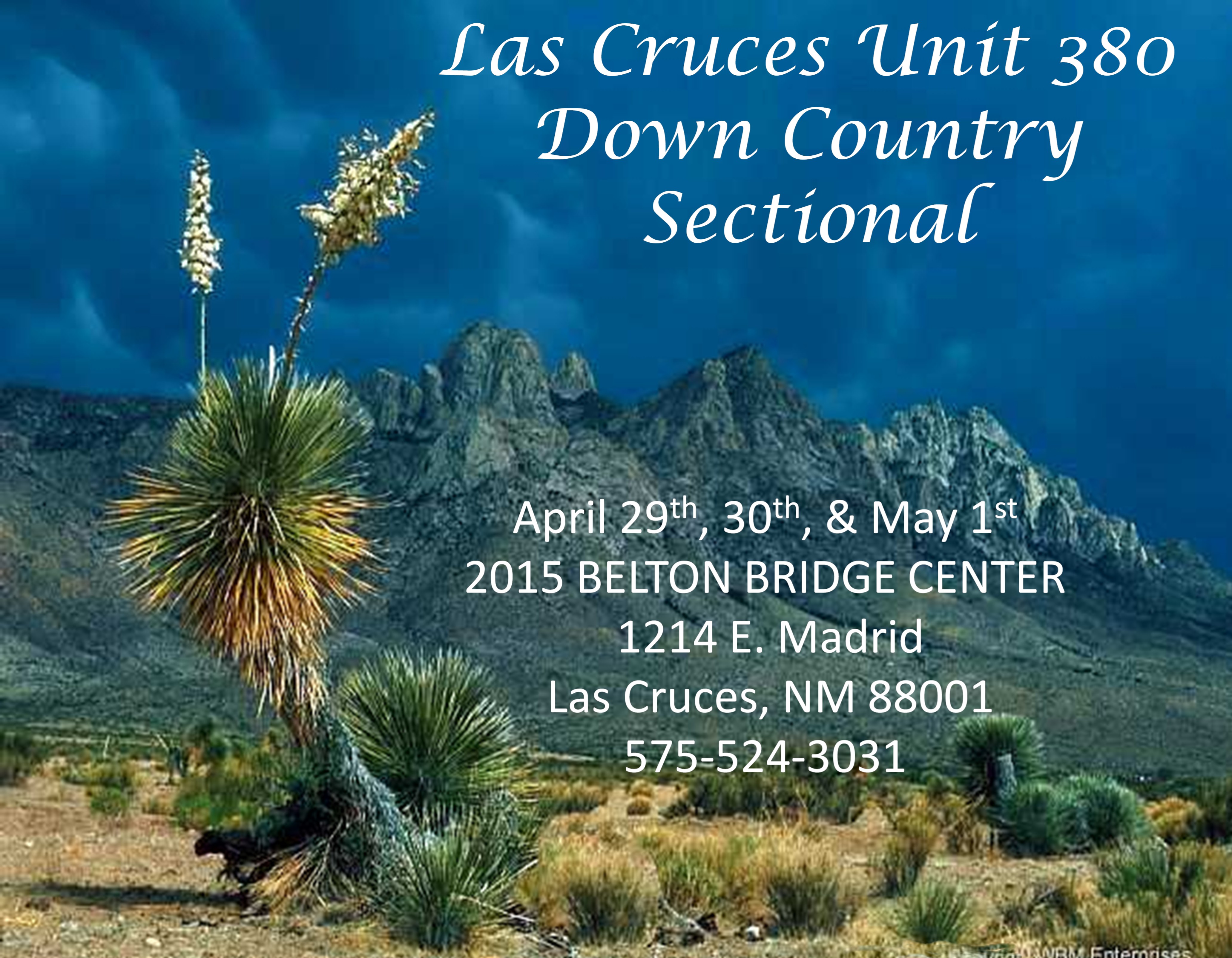 Click here to view photos of January 2015 Albuquerque tournament
 ♠♥♣♦♠♥♣♦♠♥♣♦♠♥♣♦♠♥♣♦♠♥♣♦♠♥♣♦♠♥♣♦