Two of our NEW players tied for FIRST in Sunday's FLIGHT A team event as a Flight C team!!!!
Congratulations to:  Cindy Osborn (w/20+ MPs), Maria Elena Norte, Barbara Crews (w/45+ MPs), Sarla Purohit

Congratulations to GERALD GEORGES who now is a

PLATINUM

Life Master

(See celebration pictures on the Special Events page)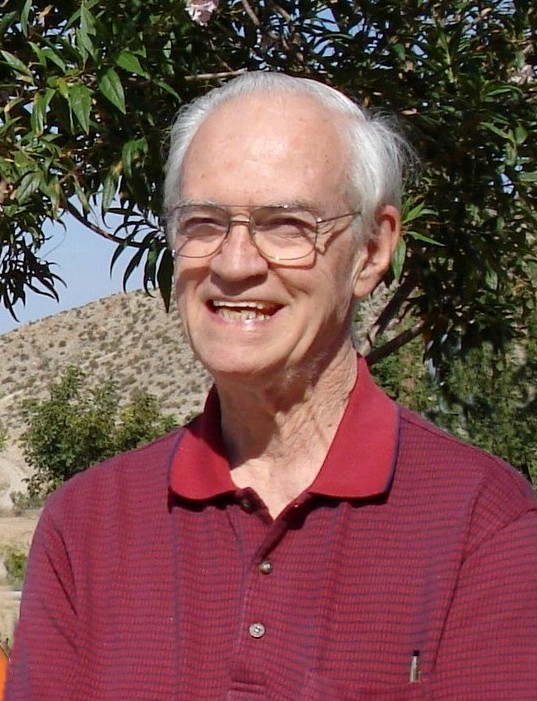 Congratulations to Jay Woods who has been nominated to the District 17 Goodwill Committee – well deserved!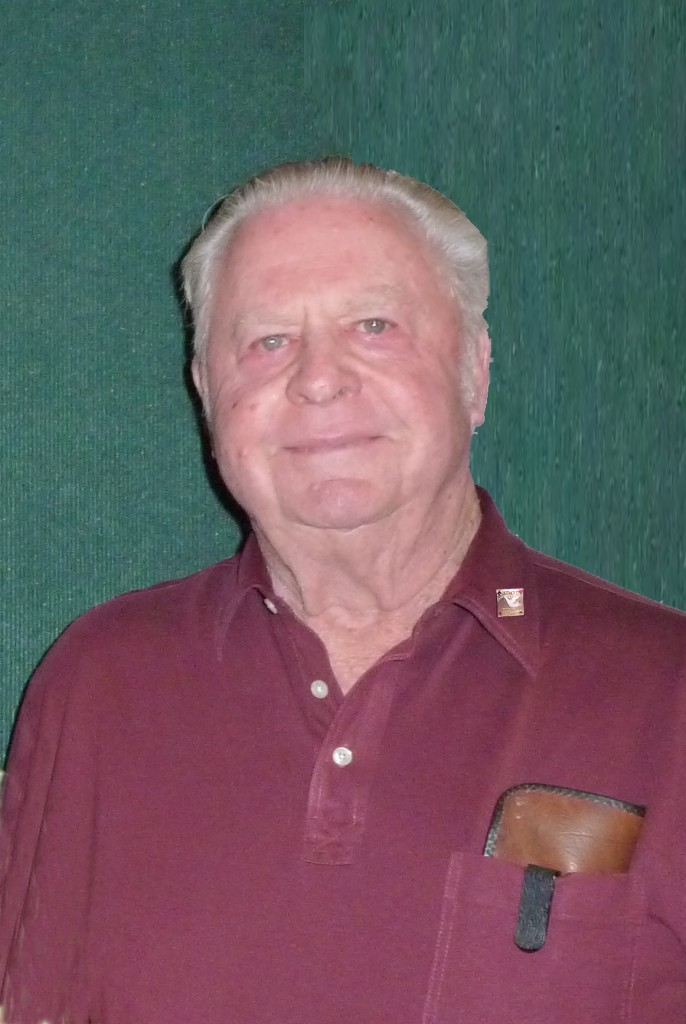 August is Peach Month
Welcome to the www.elpasobridge.com website!  You should be able to easily move from page and page with our updated, user-friendly format.  Please note as you go from page to page on our site, the banner at the top changes to various sites in our city.  (The header will not change when depicting a specific holiday).
Headers include a variety of views of the University of Texas at El Paso; poppies on the east side of the Franklin Mountains; city lights – nearly sunrise looking east from Rim Road Lookout Point; Ysleta and San Elizario missions; scenes at Ft. Bliss; the Thunderbird (red rock formation) lying over three ridges on the west side of the Franklin Mountains; several photos of downtown El Paso, one featuring an amazing shot of the El Paso County Courthouse reflecting the Franklin Mountains; El Paso's Union Station;  the western view of the Franklins from near Sunland Park Mall; the Westin Hotel with the Dome Grill; Chihuahuas baseball stadium; and the star on the southern-most face of the Franklin Mountains (southern end of the Rockies) with the lights of El Paso below.  This star was lit only during the Christmas holidays for many years and considered by most to be our holiday star.  Then in 1981 when the 52 hostages were held in Tehran, the star was lit the entire 444 days.  After that the schedule went back to the holiday period only.  Now El Pasoans "buy-a-day" keeping it lit every evening.  A visitor upon seeing our star exclaimed, "Wow, the Star of Texas!"  And so it is… You all should come for a visit and enjoy our lovely high desert!