---
MARTINKERN
Obituary
Martin Henry Kern, 94, died Monday of natural causes. Born in Alliance, Ohio, on December 13, 1919, he made El Paso his home from 1947 until his death. After earning an English literature degree from Mount Union College in Ohio in 1941, he served with the 8th Army Air Force, 466th Bombardment Group, in England in World War II. After the war, he moved to El Paso, traveled as a pianist with a professional jazz trio called the Tune Jesters, and later worked in public relations and as a stockbroker. In 1965, he earned an MBA in Finance from the University of California at Berkeley and then began a 20-year career at the State National Bank, which was later MBank, and is now Wells Fargo. He became head of the Trust Department in 1966, Executive VP in 1977, and President/CFO of the Bank in 1981. He retired in December 1985 as CFO/Vice Chairman of the Board. Martin was a lifelong member of Temple Mount Sinai, where he was an Officer and Trustee. He served on the Investment Advisory Committee of the Teacher Retirement System, and as VP of the Sun Carnival Association, Director/Treasurer of the El Paso Welfare Unit, and Board Member of the Salvation Army, Visiting Nurses Association, El Paso Symphony Orchestra, and Hotel Dieu Medical Center. He chaired the El Paso Child Rehabilitation Center's Capital Funds Campaign and, in 1993, received the Conquistador Award for his years of service on the City of El Paso's Employee Pension Board. He belonged to the Rotary Club and the Phoenix Society of Financial Analysts. Martin attributed his longevity to daily mental and physical exercise. He read a variety of newspapers and journals, maintained a financial portfolio online into his 90s, and was an avid and accomplished bridge player. He traveled extensively, was especially fond of Scotland, and was partial to a well-aged single-malt Scotch. He played the piano regularly, and with excellence, until his death. He is survived by his twin children, David Kern of El Paso and Suzan Kern of Washington, D.C., both attorneys; seven grandchildren, Noah Kern (Jen Kramer), Isaac McCoy (Cecillee Bolton), Dan Kern (Dixie Sellers), Drew McCoy (Jenn McCoy), Chris Kern, Spring McCoy, and Mollie Kern; and one great grandchild, Stellan Ray Kern. He was predeceased by wife Helen Kern, brother Alfred Kern, and parents Harry and Mollie Cohen. Pallbearers are Isaac McCoy, Dan Kern, Drew McCoy, Deb Benedict, Bill Carvajal, and Marcia Dahlberg. Honorary pallbearers are Joe Feldberg, Rachelle Gomolsky, Stanley Marcus and Phil Rothstein. Services are at 11 a.m. Thursday, August 21, 2014, at Temple Mt. Sinai, 408 N. Stanton St., burial to follow at Mt. Sinai Cemetery. A minyan will be held at 6:30 that night at the Montevista at Coronado, 1575 Belvidere St. Donations in Martin's honor may be made to the International Essential Tremor Foundation (essentialtremor.org). Services entrusted to Sunset Funeral Home-West. Please sign our online register book at www.sunsetfuneralhomes.net
– See more at: http://www.legacy.com/obituaries/elpasotimes/obituary.aspx?n=martin-kern&pid=172176089&fhid=7173#sthash.Nduoxxvm.dpuf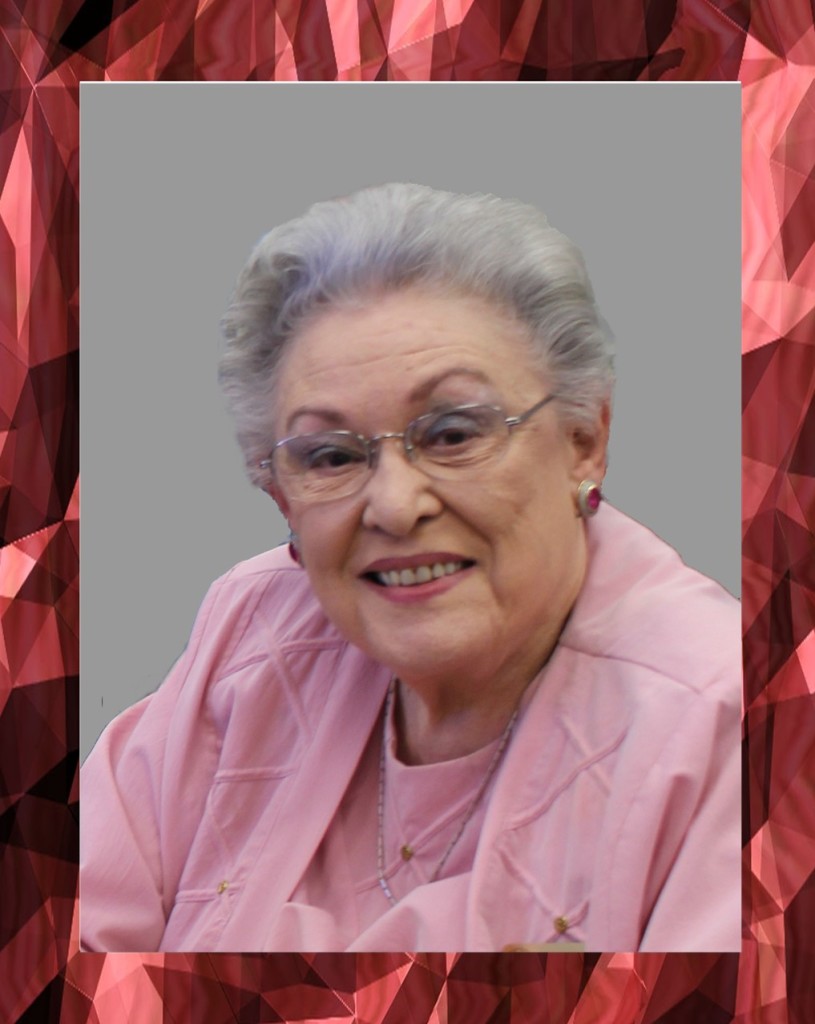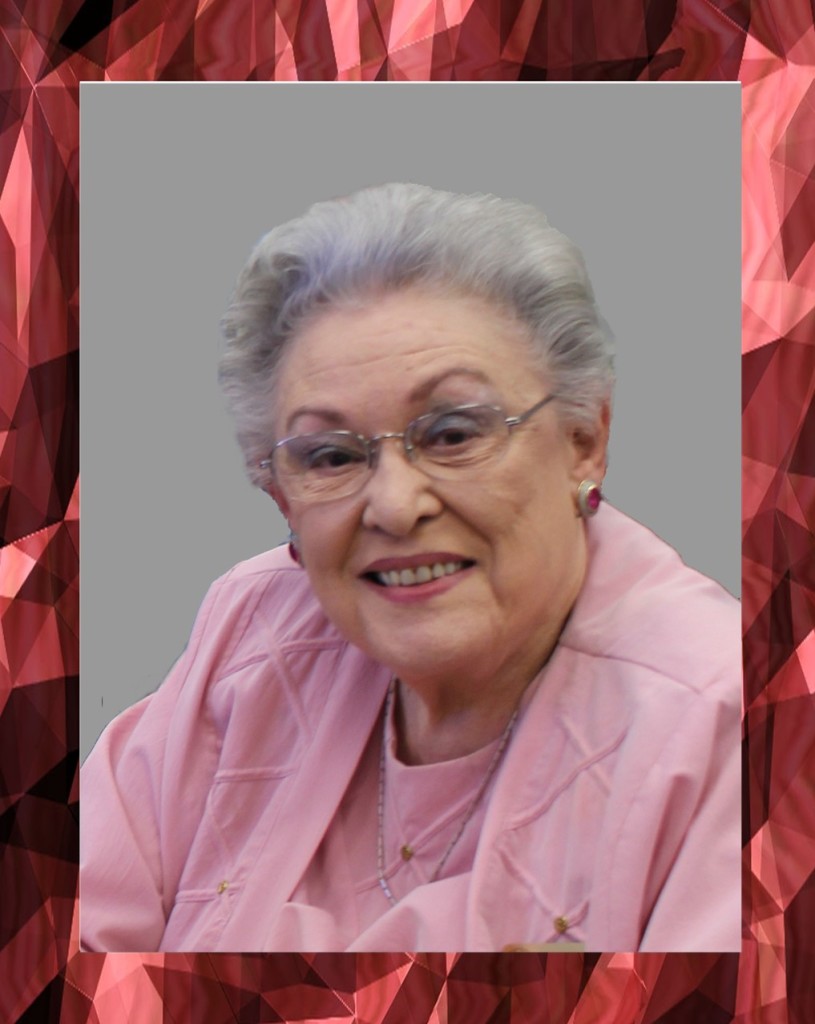 Beverly Ortega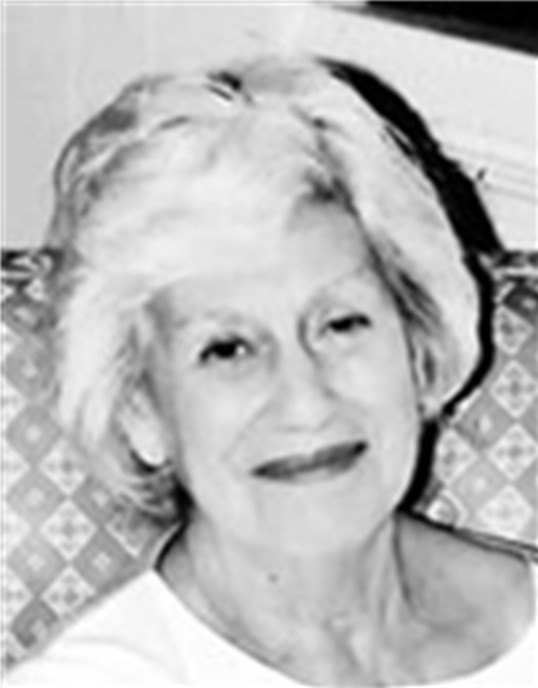 Beverly Catherine Ortega, 78, of St. Louis, MO, best known as Granny, was born February 13, 1939, joined her granddaughter, Sydney Catherine Gramig, in heaven on Sunday, July 9, 2017. She was at home surrounded by her loving family at the time of her passing. Granny retired from Loretto Academy and went on to become an American Contract Bridge League Silver Life Master. She loved playing bridge, reading, entertaining, cooking and spending time with her grandchildren, especially having sleepovers and dance parties with them. One of the things she used to say often was "you gotta be tough to get old" and tough she was. Left to cherish her memory are her three children, Ronald Russell (Lana), Bonita "Sissy" Gramig (Gregory), and Romona Ortega (Lillian Ruelas); her grandchildren, Jason Russell, Rebecca Ruelas, Cecilia Ruelas, Zander Covington Russell, Sofia Ruelas, Christian Jacob Ruelas and Olivia Catherine Ortega as well as her great grandson, Noah Brown. Beverly generously willed her body to the Paul L. Foster School of Medicine. She will be deeply missed by all who knew and loved her. Rest In Peace, Granny.  Published in El Paso Times from July 11 to July 18, 2017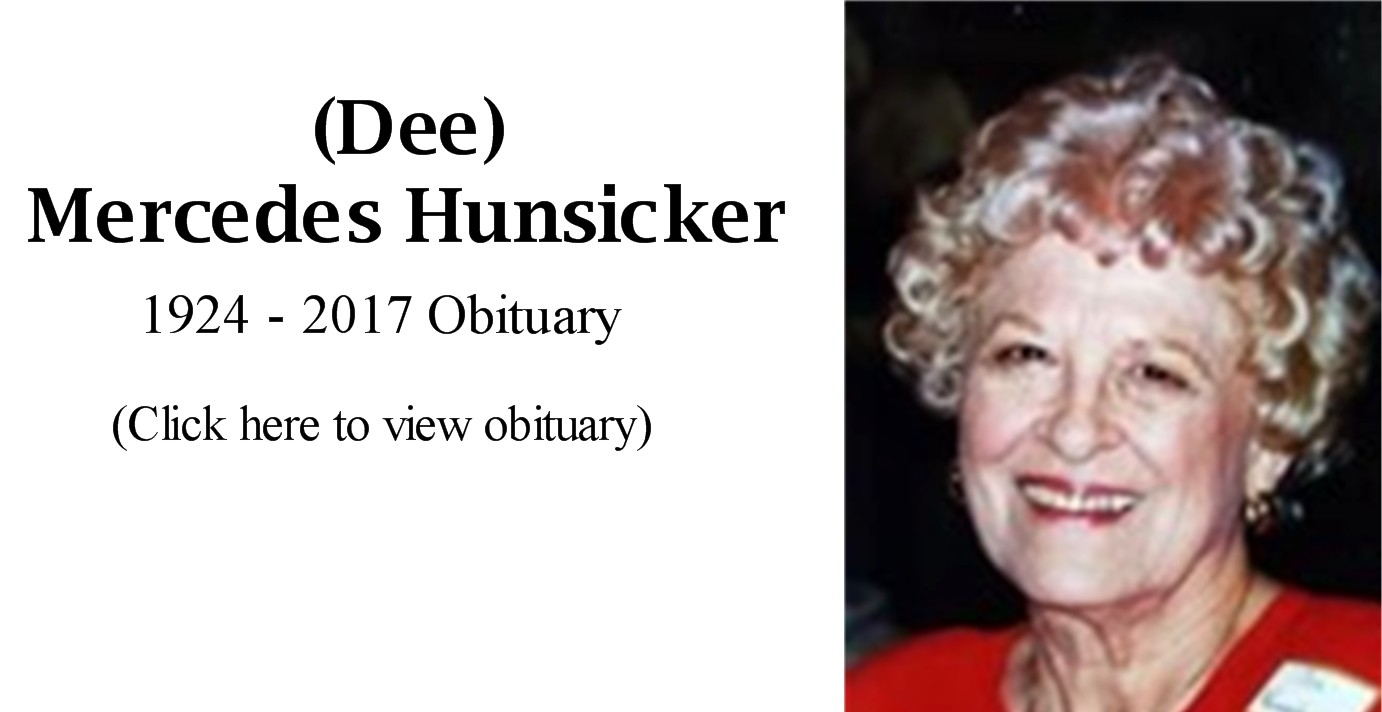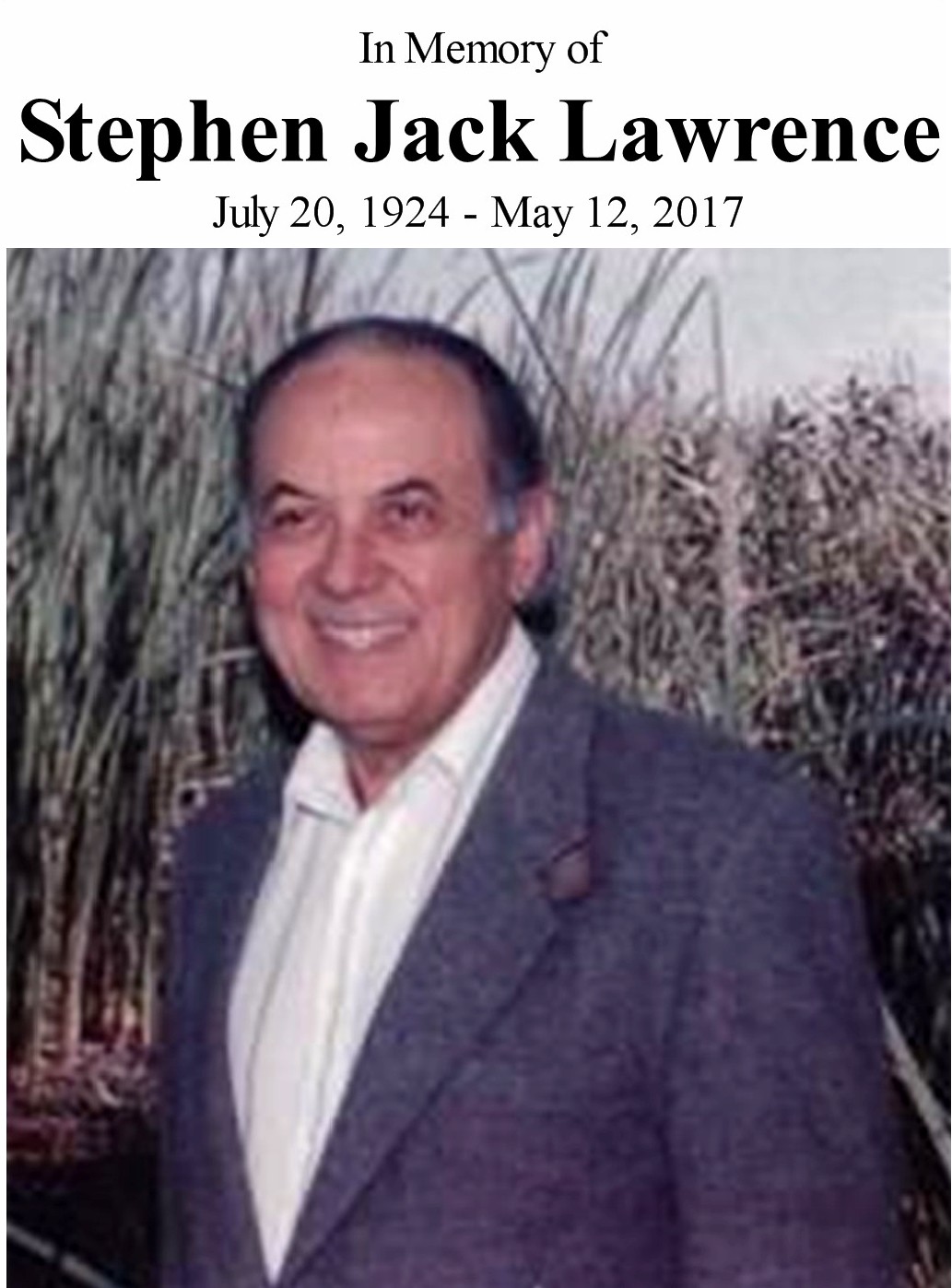 Click photo to view obituary and memories

Marge Hey
Long time member of Unit 159 passed away at the age of 92 in North Carolina.  She continued to play bridge her entire life.

Henry Lide
1921 – 2017 Obituary
Henry S. Lide Jr., "I've had a wonderful life", Proud Texan and native El Pasoan, he leaves behind his help-mate of 71+ years, Lilla; son Henry III, DVM (Amy Michelle); daughters Anne Dulany (Marley) and Linda Sauret (Murray); nine grandchildren; and three great-grandchildren. Born 2/21/1921. Predeceased by parents, Henry S., DDS and Phillippa Prestwood Lide and sister Lucene Lide Billing. He was a veteran of WWII and member of First Presbyterian Church. He was a graduate of College of Mines (UTEP) with a BBA. Membership in local organizations include: Sheriff's Posse, former member of East El Paso Rotary Club, and several printing organizations. He enjoyed playing Bridge, baking, and traveling the world. The family wishes to thank Drs. Harry Davis and Jeffery Spier; Armando with Altomar Home Healthcare, caregivers Jesus, Claudia, and daughter Linda. In lieu of flowers, memorial donations may be made to the Salvation Army, Rescue Mission or a charity of your choice. Graveside services were held on Friday, February 17, at 10 a.m., Westside Shelter, Fort Bliss National Cemetery. Funeral services entrusted to Perches Funeral Home-East. Published in El Paso Times from Feb. 11 to Feb. 18, 2017
El Paso restaurateur Bobby Lyons (Son of Jeanne Lyons) dies at 62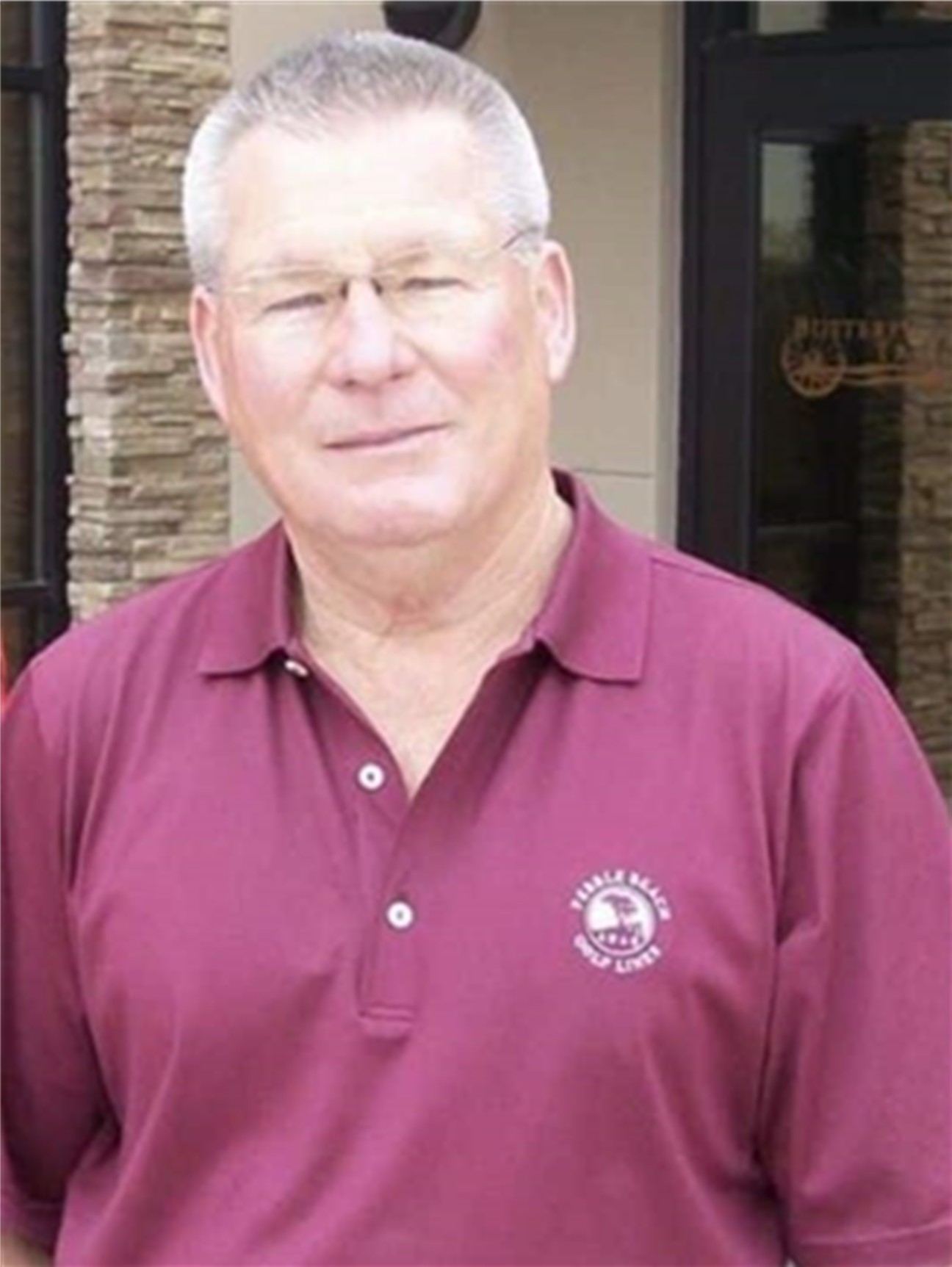 Click photo to read article

Homer Eugene (Gene) Medlin passed away recently at the age of 93.  We will always remember this good ol' boy with his ready smile, those huge belt buckles, and bolo ties.  Services were held Friday, October 7th at 11:30 AM in the Martin-East chapel.  Interment at Fort Bliss Cemetery followed the memorial services.

Included in the above link are:  Scott Campbell, Leonard Pacha, Frank Senkowsky, Ruth Pepe, Richard Applebaum, and Maisie Duke.

Included in the above link are: Garey Hayden, Bob Lyons, Lillian Silverman, Barbara Clark, Martin Kern, Babs Paschich, Lorraine Stewart, Betty Manross, Geneva King, John McLaughlin, Terry O'Donnell, John Bowden, and Addie Rider