---
MARTINKERN
Obituary
Martin Henry Kern, 94, died Monday of natural causes. Born in Alliance, Ohio, on December 13, 1919, he made El Paso his home from 1947 until his death. After earning an English literature degree from Mount Union College in Ohio in 1941, he served with the 8th Army Air Force, 466th Bombardment Group, in England in World War II. After the war, he moved to El Paso, traveled as a pianist with a professional jazz trio called the Tune Jesters, and later worked in public relations and as a stockbroker. In 1965, he earned an MBA in Finance from the University of California at Berkeley and then began a 20-year career at the State National Bank, which was later MBank, and is now Wells Fargo. He became head of the Trust Department in 1966, Executive VP in 1977, and President/CFO of the Bank in 1981. He retired in December 1985 as CFO/Vice Chairman of the Board. Martin was a lifelong member of Temple Mount Sinai, where he was an Officer and Trustee. He served on the Investment Advisory Committee of the Teacher Retirement System, and as VP of the Sun Carnival Association, Director/Treasurer of the El Paso Welfare Unit, and Board Member of the Salvation Army, Visiting Nurses Association, El Paso Symphony Orchestra, and Hotel Dieu Medical Center. He chaired the El Paso Child Rehabilitation Center's Capital Funds Campaign and, in 1993, received the Conquistador Award for his years of service on the City of El Paso's Employee Pension Board. He belonged to the Rotary Club and the Phoenix Society of Financial Analysts. Martin attributed his longevity to daily mental and physical exercise. He read a variety of newspapers and journals, maintained a financial portfolio online into his 90s, and was an avid and accomplished bridge player. He traveled extensively, was especially fond of Scotland, and was partial to a well-aged single-malt Scotch. He played the piano regularly, and with excellence, until his death. He is survived by his twin children, David Kern of El Paso and Suzan Kern of Washington, D.C., both attorneys; seven grandchildren, Noah Kern (Jen Kramer), Isaac McCoy (Cecillee Bolton), Dan Kern (Dixie Sellers), Drew McCoy (Jenn McCoy), Chris Kern, Spring McCoy, and Mollie Kern; and one great grandchild, Stellan Ray Kern. He was predeceased by wife Helen Kern, brother Alfred Kern, and parents Harry and Mollie Cohen. Pallbearers are Isaac McCoy, Dan Kern, Drew McCoy, Deb Benedict, Bill Carvajal, and Marcia Dahlberg. Honorary pallbearers are Joe Feldberg, Rachelle Gomolsky, Stanley Marcus and Phil Rothstein. Services are at 11 a.m. Thursday, August 21, 2014, at Temple Mt. Sinai, 408 N. Stanton St., burial to follow at Mt. Sinai Cemetery. A minyan will be held at 6:30 that night at the Montevista at Coronado, 1575 Belvidere St. Donations in Martin's honor may be made to the International Essential Tremor Foundation (essentialtremor.org). Services entrusted to Sunset Funeral Home-West. Please sign our online register book at www.sunsetfuneralhomes.net
– See more at: http://www.legacy.com/obituaries/elpasotimes/obituary.aspx?n=martin-kern&pid=172176089&fhid=7173#sthash.Nduoxxvm.dpuf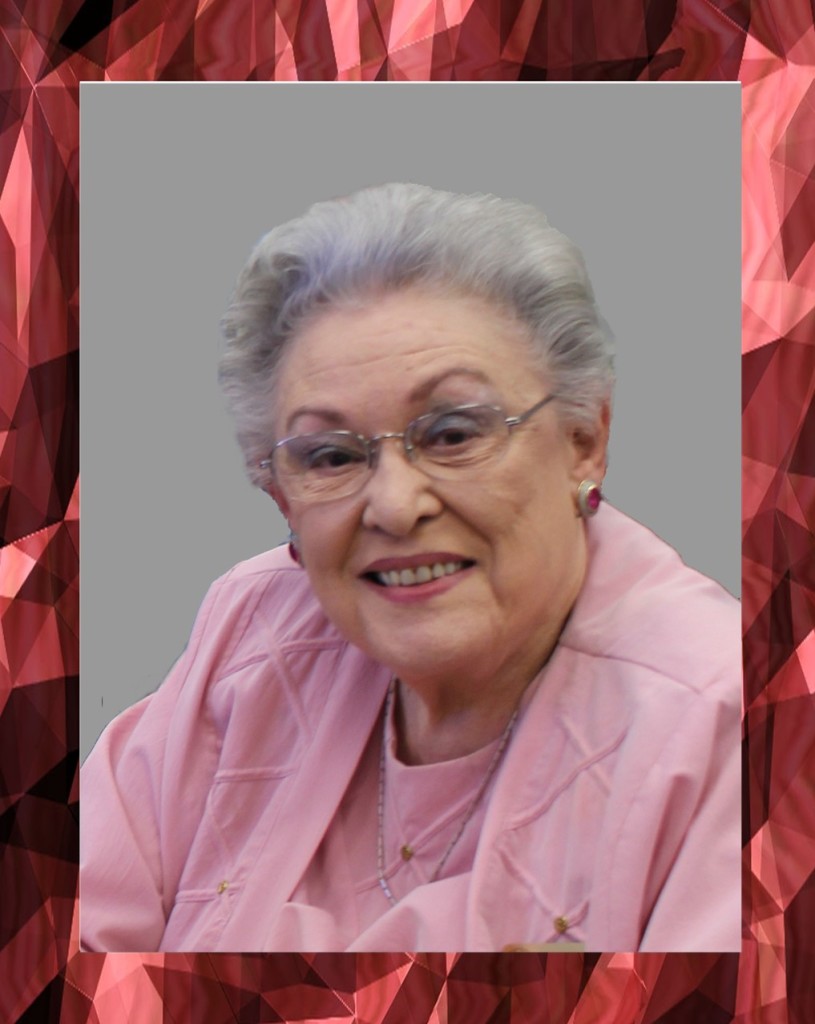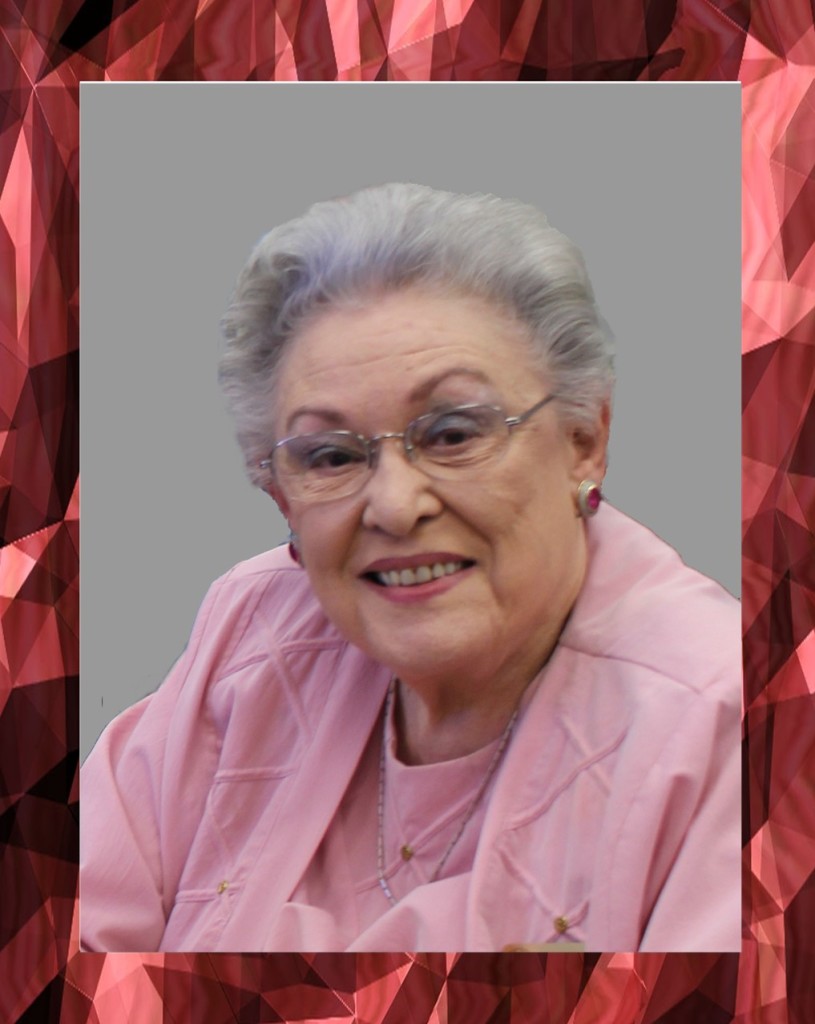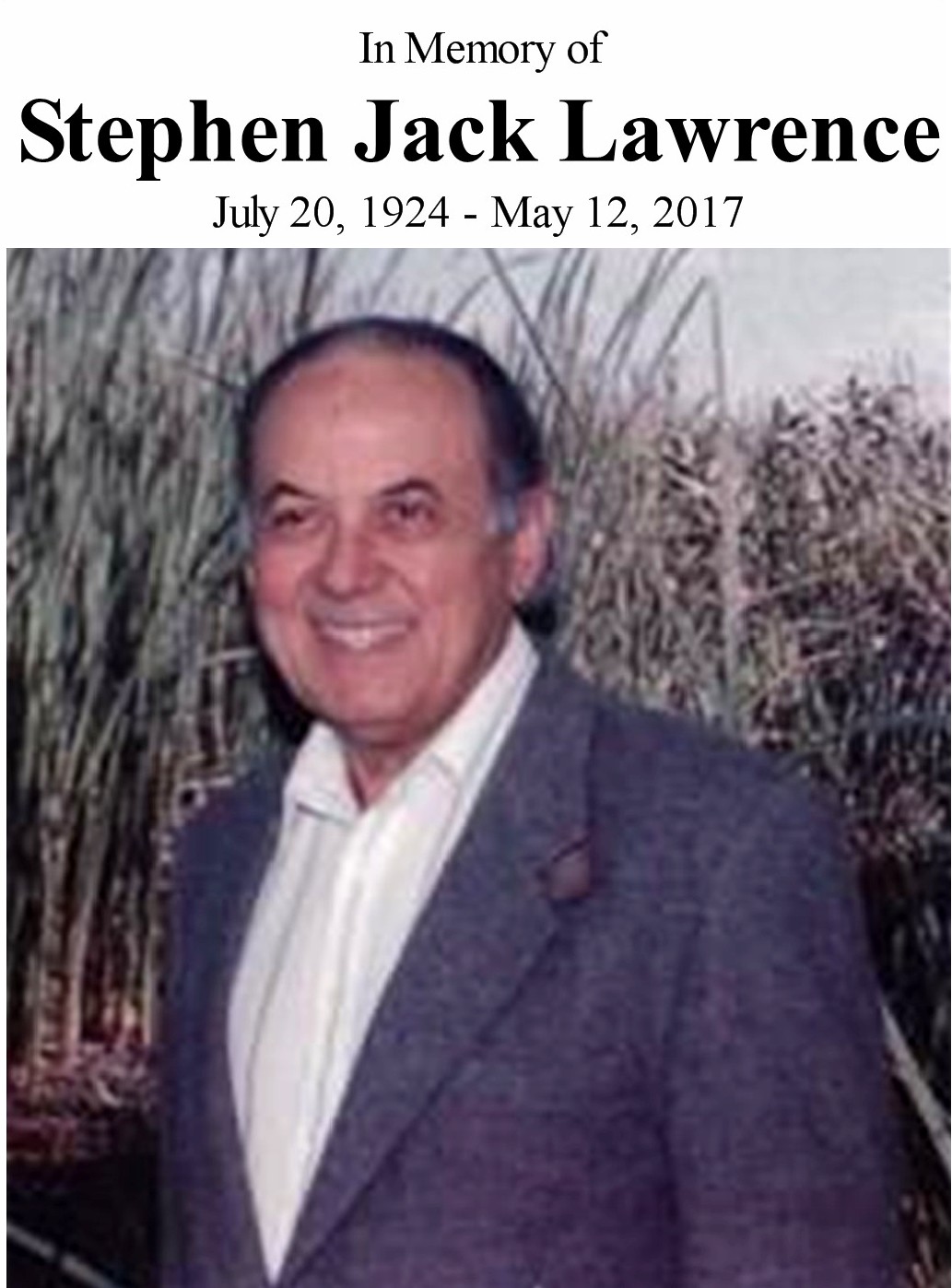 Stephen (Steve) Jack Lawrence, previously from Athens, Texas and El Paso, Texas, died May 12, 2017 in Denver, Colorado. He was 92 years old and had been failing from the effects of Alzheimer's disease for several years.
Steve began life in Philadelphia, Pennsylvania as Harry Goldpaint. His mom died when he was very young and his father sent his sister, Sara, to live with her aunts and grandparents. He put Steve and his three brothers in a foster home. Steve left that difficult environment at 16 to join the Marines and served in World War II as a tech sergeant and navigator. Stephen always loved card games, but became fascinated with bridge while watching comrades play during his return by ship to the United States after the war was over. He changed his name to Stephen Jack Lawrence when he became of age.
Steve graduated from the College of Mines and Metallurgy (later known as the University of Texas at El Paso) where he earned degrees in geology, mathematics, and physics. He honed his bridge skills when he started college in 1947 by playing quite a bit of the time in the Student Union building. He earned over 17,129 Master Points throughout his lifetime from the American Contract Bridge League (ACBL) at a time when points were handed out sparingly. He was a member of the ACBL for most of his adult life and earned the titles of Life Master as well as Diamond Life Master. He met his wife-to-be, Frances Ann Bianchi Cuen, his last semester in college and they married in April 1950. They spent the next few years in West Texas and Oklahoma where he worked as a petroleum geologist.
Steve continued his geology work for a number of oil companies including Phillips Petroleum, Standard Oil, and Petrobras. The family traveled extensively in Latin America including stays in Bogota, Colombia and Salvador da Bahia, Brazil. Steve would travel to the oil fields during the week while the family stayed in Salvador. Steve played bridge in his off hours, whether in South America or in the United States, and he often helped others earn Master Points by partnering with them.
Steve and Frances returned to the United States around 1960 and came back to El Paso, Texas where they raised four children: Annette, Russell, Angie, and Sally Jo. Steve continued playing bridge and often he and Frances hosted bridge parties at their home where they enjoyed entertaining. He used his sharp mind to rise to the top of his field as a government employee at White Sands Missile Range while also serving as president of District 16 of the ACBL (most of Texas and Mexico) in the 1970s. He retired from the Civil Service in 1984 and enjoyed many years of traveling around the country playing in bridge tournaments and teaching other players.
After Frances died in 1993, Steve lived in Athens, Texas for over 20 years with Sara Granger, another bridge player. He became close to Sara after they had both lost their spouses and Sara asked him to partner with her to help improve her bridge game. He and Sara were active at the bridge club in Athens and he often traveled to Tyler, Texas to play bridge and to direct the bridge games there. He received years of good loving care from Sally Jo and Angie as he declined after Sara died.
Steve never missed a birthday or an anniversary-he always wrote and called each of his many nieces and nephews-and he never forgot a bridge hand. He was funny, cheerful, kind, incredibly charming, and dashing, and like many of his generation who had known hardship and death, he knew how to laugh and how to enjoy life. His indomitable spirit will be missed.
Steve is survived by his children: Annette Quinn of Atlanta, Georgia; Russell Lawrence of Boynton Beach, Florida; Angie Lawrence of Aurora, Colorado; and Sally Jo Crowson of Austin, Texas; plus eight grandchildren; ten great grandchildren; and Sara Granger's daughter, Gayla Granger Kirk, of Athens, Texas. Also surviving are his sister, Sara Rovinsky, of Philadelphia, Pennsylvania and her children Robert (Renana Brooks) Rovinsky of Washington, DC; Paul (Paula) Rovinsky of Philadelphia, Pennsylvania; and Sue (Gary) Levy of San Francisco, California; his brother-in-law, Jack Rudolph, of Philadelphia, Pennsylvania and Delray Beach, Florida; and Jack's daughter, Arlene (Dan Hoffman) Rudolph, of Philadelphia, Pennsylvania-in addition, Steve's cousin, Joan Rhodes, of Philadelphia, Pennsylvania; niece, Beverly (Barry) Nathan, of Manalapan, New Jersey; and niece, Linda (Marvin) Goldfield, of Lake Worth, Florida.
A memorial service and interment in the columbarium is scheduled for 3:00 p.m. on June 19, 2017 at Fort Logan National Cemetery in Denver, Colorado.
Please meet us at the waiting area for Staging Area "A", where we will then proceed to the shelter for services.
Arrangements under the direction of Advantage Aurora Chase Chapel, Aurora, CO. Service Information:  Memorial Service  Monday, June 19, 2017 3:00 pm – 3:30 pm; Fort Logan National Cemetery, 4400 West Kenyon Avenue, Denver, CO 80236
*****************
Steve Lawrence's obituary is posted here (above) for good reason. He became El Paso's first Grand Life Master by virtue of winning a national event with Garner McDaniel.  He was also a bridge professional, helping many to become Life Masters by playing with them, teaching them how to count, signal, experiment with new conventions, but not overwhelming them with little more than basic bridge strategies.  His record of winning the Audrey Norton trophy for the most points won at Carlsbad stood for many years only to be eclipsed by one of his students and dear friends.  He was a part of the El Paso team who beat Ira Corn's "Dallas Aces" at one of our regionals at the airport Hilton.  Steve loved playing "money bridge," too, and gladly took the money of many at the bridge table who watched and admired his skill at handling cards.  After his wife Frances died, he handed over his Life Master plaque, leaving El Paso behind and entering another phase of his life in Athens Texas with his new life partner Sara Granger.  And yes, even Steve, playing in one of Tyler's regional, shocked his partner by forgetting Roman Key Card Blackwood responses, proving once more how even the mighty should be humbled by this game.  It was Alzheimer's that finally crippled Steve at 92, rendering his fine mind useless, and silencing him, unable to speak for most of his last year.  (In remembrance of my mentor by Bob Esch)  Obit link In Memory of Steve Lawrence

Marge Hey
Long time member of Unit 159 passed away at the age of 92 in North Carolina.  She continued to play bridge her entire life.

Henry Lide
1921 – 2017 Obituary
Henry S. Lide Jr., "I've had a wonderful life", Proud Texan and native El Pasoan, he leaves behind his help-mate of 71+ years, Lilla; son Henry III, DVM (Amy Michelle); daughters Anne Dulany (Marley) and Linda Sauret (Murray); nine grandchildren; and three great-grandchildren. Born 2/21/1921. Predeceased by parents, Henry S., DDS and Phillippa Prestwood Lide and sister Lucene Lide Billing. He was a veteran of WWII and member of First Presbyterian Church. He was a graduate of College of Mines (UTEP) with a BBA. Membership in local organizations include: Sheriff's Posse, former member of East El Paso Rotary Club, and several printing organizations. He enjoyed playing Bridge, baking, and traveling the world. The family wishes to thank Drs. Harry Davis and Jeffery Spier; Armando with Altomar Home Healthcare, caregivers Jesus, Claudia, and daughter Linda. In lieu of flowers, memorial donations may be made to the Salvation Army, Rescue Mission or a charity of your choice. Graveside services were held on Friday, February 17, at 10 a.m., Westside Shelter, Fort Bliss National Cemetery. Funeral services entrusted to Perches Funeral Home-East. Published in El Paso Times from Feb. 11 to Feb. 18, 2017
El Paso restaurateur Bobby Lyons (Son of Jeanne Lyons) dies at 62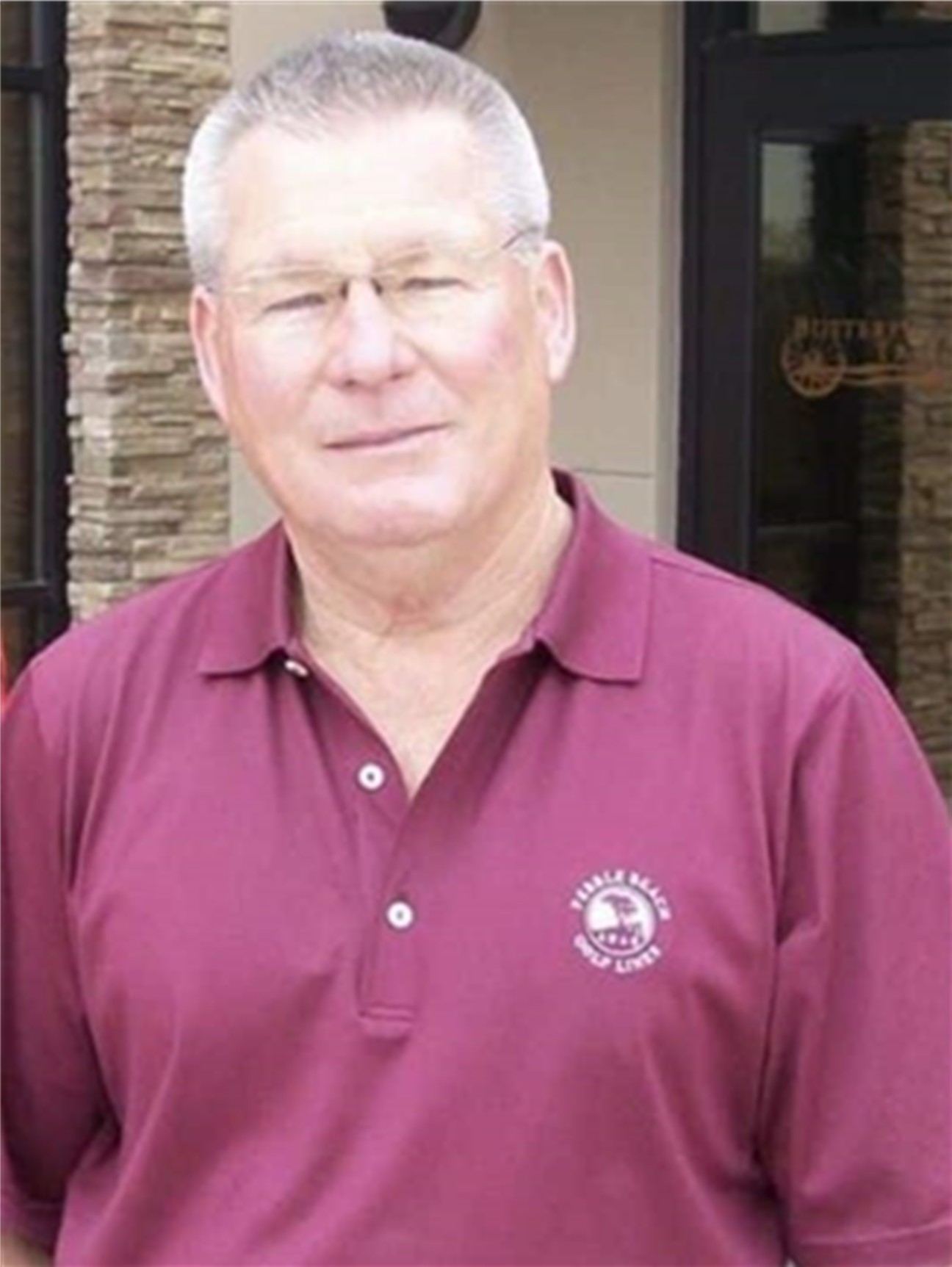 Click photo to read article

Homer Eugene (Gene) Medlin passed away recently at the age of 93.  We will always remember this good ol' boy with his ready smile, those huge belt buckles, and bolo ties.  Services were held Friday, October 7th at 11:30 AM in the Martin-East chapel.  Interment at Fort Bliss Cemetery followed the memorial services.

Included in the above link are:  Scott Campbell, Leonard Pacha, Frank Senkowsky, Ruth Pepe, Richard Applebaum, and Maisie Duke.

Included in the above link are: Garey Hayden, Bob Lyons, Lillian Silverman, Barbara Clark, Martin Kern, Babs Paschich, Lorraine Stewart, Betty Manross, Geneva King, John McLaughlin, Terry O'Donnell, John Bowden, and Addie Rider